You are here
Marina Maximilian and the Orchestra
The program opens with excerpts from Igor Stravinsky's Pulcinella performed by the Camerata Orchestra .Maximilian will then present a variety of
works most of which are her own creations.
Guest: Shlomi Shaban
Conductor: Roni Porat
Tickets at Kupat Haifa - *2207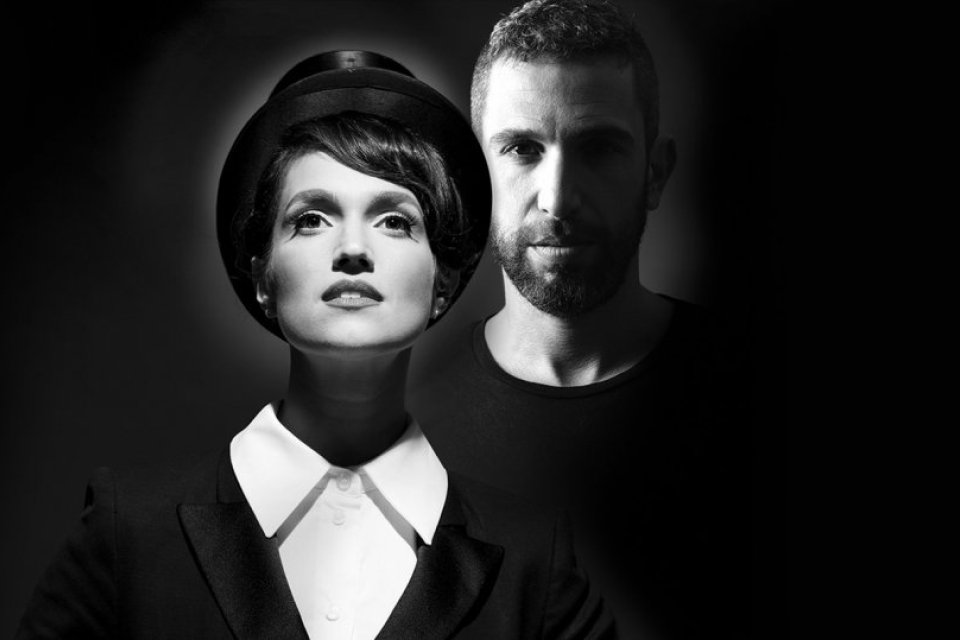 Shlomi and Marina
Roni Porat
Photo: Vera Rayder
Marina Maximilian
Photo: Regev Gil
Shlomi Shaban
Photo: Dudi Chasson
Dear customers,
We are currently upgrading our online ticket acquisition system.
Online purchases will therefore not be possible in the coming days.
To buy tickets please call 1-700-55-2000.
Should there be no human response, please leave a message and we shall get back to you ASAP.
Thank you for your understanding and patience.
Concert Dates
24

Jerusalem: Jerusalem Theatre, Sherover Hall